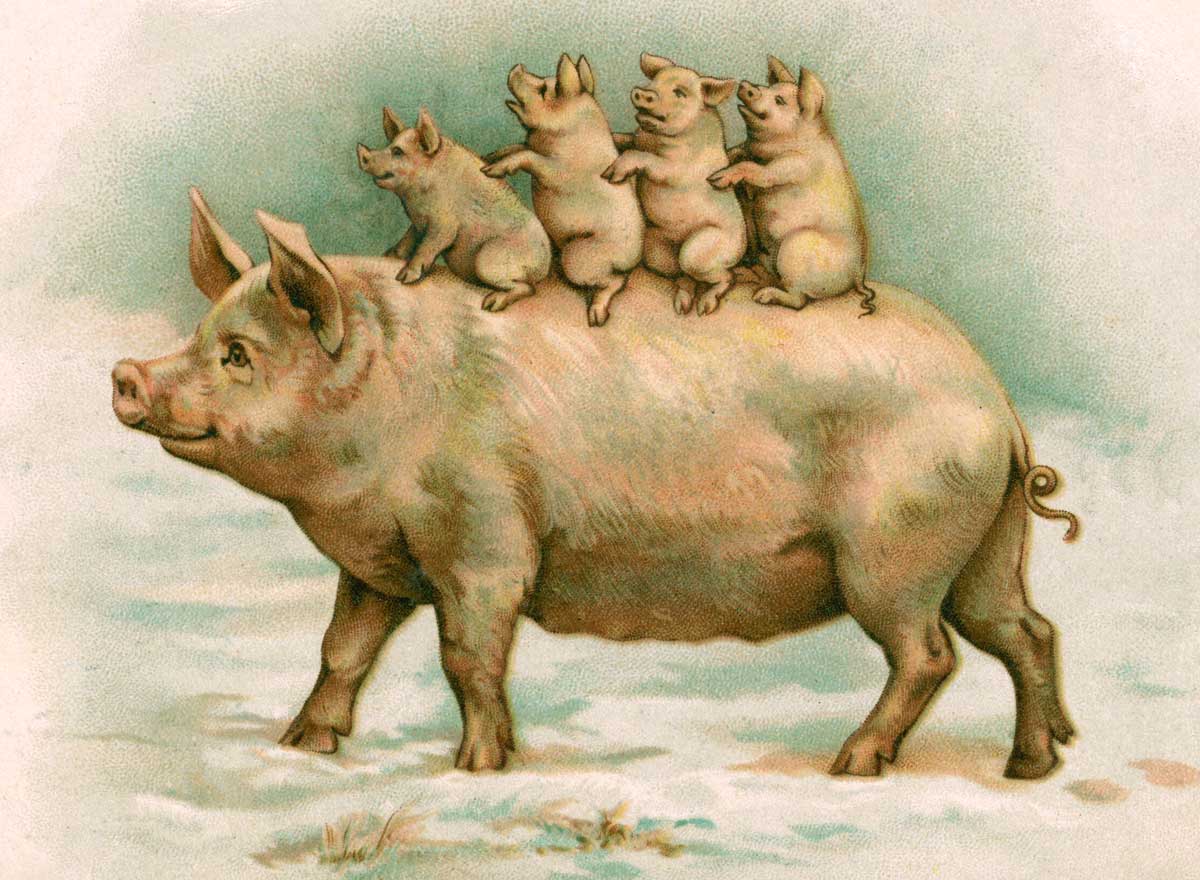 On January 26th of this year, my little novella was officially available for purchase as an e-book (https://www.indienovella.co.uk/product-page/somebody-knows-something) and also, in three parts (aka "staves") on Indie Novella's Read As You Go platform (https://indienovellaread.co.uk/2022/01/06/somebody-knows-something-stave-1/.
All of which means that this debut author–who has actually been writing for years–is now, officially, finally, "published."
You think she'd be ecstatic.
In the month since the pig–scratch that–big day, 12 million Syrians faced starvation, Ottawa erupted into riots, and Russia launched a full-scale invasion of Ukraine.
Meanwhile, on the home front. . .
And yet, despite the many disasters looming locally and abroad, this writer took it upon herself to publicize the fact that her little novella is out there, and for sale, and actually pretty good and hence, well worth the £3.00 her publisher is charging . . . which, in U.S. dollars (as of today), comes out to something like a mere four bucks and change. Realizing that part of her job is to get the word out, this writer, who resides on this side of the pond, jumped headfirst into the tumultuous waters known as MARKETING HER BOOK.
How did she do it? First, by tackling the steps required by Goodreads to become an official "Goodreads author" (https://www.goodreads.com/author/show/22129483.K_K_Edwards ). Then, in a leap of faith, she joined various Goodreads writers' groups, sought out fiction reviewers, presented her own book reviews, and thoughtfully answered readers' questions, all in hopes of snagging interest of HER NOVELLA in that vast sea of OTHER BOOKS. . .
Beyond Goodreads, she then revamped her Facebook page (https://www.facebook.com/karen.edwards.754365) to better reflect her new identity of 'writer.' She joined her local Facebook writing community. She revamped her Twitter feed (https://twitter.com/kinderkaren) and this blog for the same purpose. She contacted various well-known/well-respected book influencers both in the US and the UK, offering the e-pub or a pdf of her novella in exchange for honest and forthright reviews. She's combed the internet seeking further avenues for marketing her book, posting pithy sayings and shameless plugs on Twitter's #WritingCommunity and other writer- and reader-based hashtags.
She's stopped short of playing the 'pay-for-promotion' cards dealt by the likes of Kirkus or reedsy. Perhaps that day will come, but not today. Not yet.
So what has been the result of this debut author's fervently haphazard, yet hopeful, efforts, within this most uncertain clime?
I don't know. Main reason being, as previously noted, her publisher is Over There, and she is Over Here, and she has yet to learn who, if anybody, has actually bought her little novella. Her contract states an official accounting shall occur no more than six months of initial publication, which is about five months from now. Meanwhile, her novella is not available on Amazon. She's not sure how much it's been publicized in the UK. It isn't epic or controversial, hasn't yet been noticed by Jenna Bush Hager or Oprah or the NYT. . . 
Three people on K.K.'s Goodreads page currently list Somebody Knows Something as 'want to read.' It's encouraging and kind of them, and she hopes they will actually buy the thing, read it, appreciate the characters and story and post glowing reviews. But this author realizes that three more people reading her stuff is a far cry from the thousands (including herself) most eager to read novels gaining national interest right now, like Black Cake or The Paris Apartment or Lessons in Chemistry. 
Which brings us back to this little gal, looking forward and riding high on the back of Social Media, hoping it can do the heavy lifting it's supposed to do. So will our positive, porcine friend market her novella successfully. . .
. . .or does The Market have other plans?