Okay, so what would you rather read right now: Exhibit A…
…more than one quarter of the Administration's appointees so far to environmental, energy, and natural resource management agencies have close ties to the fossil-fuel industry.
…or Exhibit B…
I vote B. I think we could all use some kinda funny right now with everything that's going on. Republican Senators just drafted a new version of TrumpCare, giving major tax savings to the rich and the Royal Shaft to the rest of us. A congressional candidate who body slammed a reporter got elected into office the very next day. (https://www.youtube.com/watch?v=vZ4ircmvYXE ) Trump's EPA director is hell-bent of reversing the Obama administration's anti-fossil fuel strategy. Trump signed a bill in April that could scrap National Monuments. The U.S. is pulling out of the Paris Accord. Then there's this: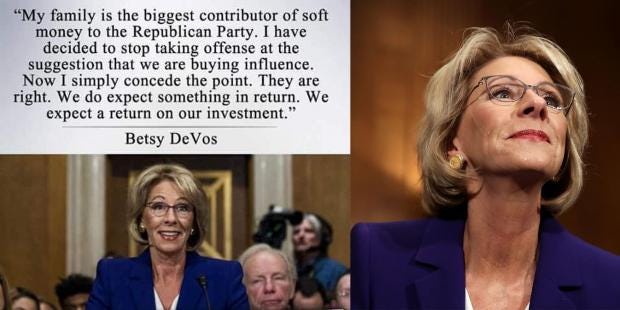 Sometimes, I think humor is the only thing that can make this political clusterf**k palatable and the snarkier, the better. When Ben Carson stated on Sirius XM Radio that poverty was a 'state of mind,' Star Truck alumnus George Takei tweeted, "You know what else is a state of mind? Always being a blithering idiot." True dat, George. We need all the snark we can get, with something like 3 years, 6 months, 29 days, 11 hours and 4 minutes left of Trump et al, according to TickCounter.com , so let's try to make the most of it, shall we?
As a proud American, I'm doing my part right now. I googled 'hilarious business signs' for some funny, so enjoy. Just remember to keep your expectations low (so as not to shock the system), and try not to think too hard about reality right now.
You know what they say about expectations and reality…
Lovely.
🙂